Flowers were given a designated meaning during the Victorian era and since then we have flowers that mean something or the other.
Flowers are known for their aesthetic, beauty, scent and deep meaning. Flowers are a great gifting option, they fit every occasion just perfectly. Even if there is no occasion flowers are a great way to just express, they are not too much, just enough of what we any one would want to be happy and cheerful. Flowers were given a designated meaning during the Victorian era and since then we have flowers that mean something or the other. Here is a list of flowers along with what they mean and express, get these flowers from Flowerland nyc- Best Bronx Flower Delivery.
Rose
A flower that holds years of cultural, traditional and religious sentiments. Roses with their intricate shape, longevity and wide availability is a popular flower. Available in a lot of colors, roses generally stand for love and romance. But there's more, roses also express courage, warmth, beauty and passion.

Orchids
Another lovely flower that is just the perfect pick if you are looking for Mothers day flower delivery bronx ny, Orchids symbolize thoughtfulness, refinement, charm, beauty and love. Orchids are lovely to look at, they add an extension to any space with their tall stem.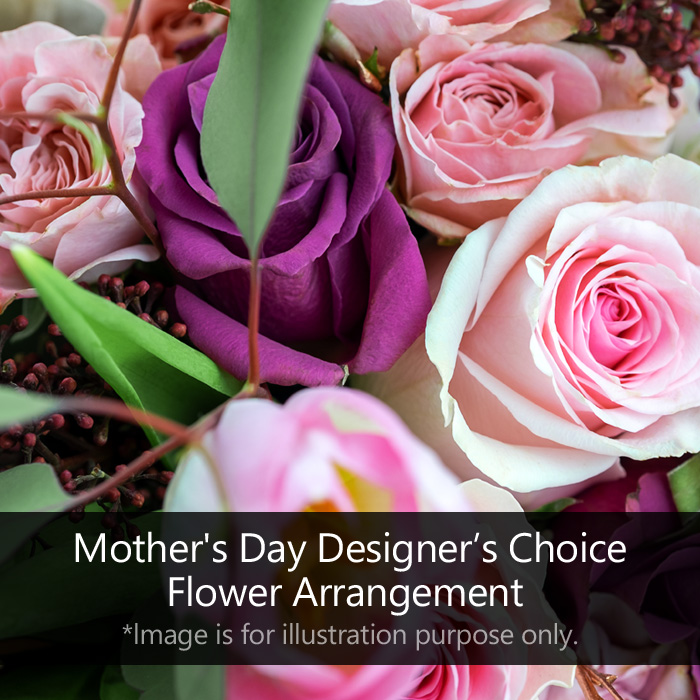 Sunflowers
A bold flower that will catch your attention and bring a huge smile to your face, sunflowers bloom to their full glory during summer. Sunflowers symbolize prosperity, wealth, intelligence and joy. Sunflowers are a great gift for anyone any day.

Daisy
A super sweet flower that looks amazingly pretty in any space. Daisies are a great option as they come in various types, shapes and colors. Daisies generally symbolize purity and innocence. Daisies are said to have religious sentiment attached to it.

Lavender
Present in shades of lavender and purple, this flower is a unique choice if you don't want to go with the traditional blooms. Lavender doesn't flower like others, rather they are tall with busy growth on top. Lavender symbolizes positivity, devotion, calmness and grace.

Hydrangeas
Another garden special is Hydrangea, these flowers have bushy petals, are easy to water and long lasting. Hydrangeas come in various shades of blue, pink, white and more. Gift these flowers and organize it in a short glass vase or colored mason jar. Hydrangeas are a symbol of grace and gratitude.

Chrysanthemums
If you want to give for a red colored flower but not roses then you can pick chrysanthemums, these are deep red and have a magical tone to it. Chrysanthemums symbolize happiness, longevity and joy.
Tulips
Another amazing looking flower is tulip which grows in spring, and can be found later during summer as well. Tulips symbolize true love, wealth and joy.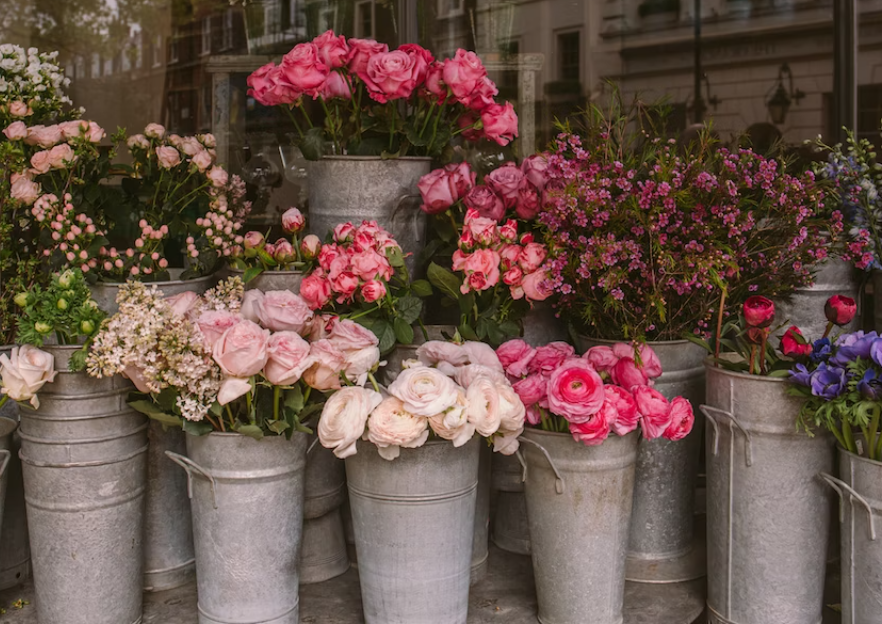 Lilly
A classic addition to any flower arrangement, this rare shaped flower with three to four wide and long petals with a tall yellow stigma. Lilies symbolize devotion and purity.

We at Flowerland offer you same day flower delivery to Bronx NY for Mother's Day.