Flower decor is one of the main attractions in a wedding, another is the bridal bouquet.
Weddings are a turning point in life, and this celebration of new beginnings is incomplete without some flowers. Flower decor is one of the main attractions in a wedding, another is the bridal bouquet. Here are some flowers that you can pick from for your wedding cursed for your big day by flowerland nyc-

Rose flower delivery
These are the classic flowers, you cannot just go wrong with these. Roses come in a variety of colors now more than ever. Roses work great in any flower arrangement you can choose a shape according to your liking.
Peonies flower delivery
An amazingly wonderful flower that looks just like magic. Peonies work well as decor and also in bouquets. Peonies symbolize love, honor and romance.
Sunflowers flower delivery
A summer beauty that is a must to welcome the new season, sunflowers are just striking with their bright yellow color and contrasting black center.
Snapdragons flower delivery
These are great picks if you are wanting to add come filler or dimension to your bouquet. Snapdragons also known as dog flowers look like little cute creatures and add quite a lovely detail to your flower arrangement.
Lavender flower delivery
Another wonderful flower known for its calming properties and lovely color. Lavender is a good option as a filler flower with its sweet scent. It's going to create a calm environment.
Dahlia flower delivery
This summer special flower is another unique pick for the wedding season, with its supremely symmetrical formation of petals, this flower is just magnificent. Available in various colors and tones look out for Dahlias.
Daisies flower delivery
A sweet flower with more than 100 species of daisies brings with them various subtypes and colors. You can go for English daisies, aster, florist's daisies and more.
Tulips flower delivery
Tulips bloom in spring but stay up till early summer, tulips are romantic flowers that look great in bouquets. Available in vibrant colors, tulips are just a must.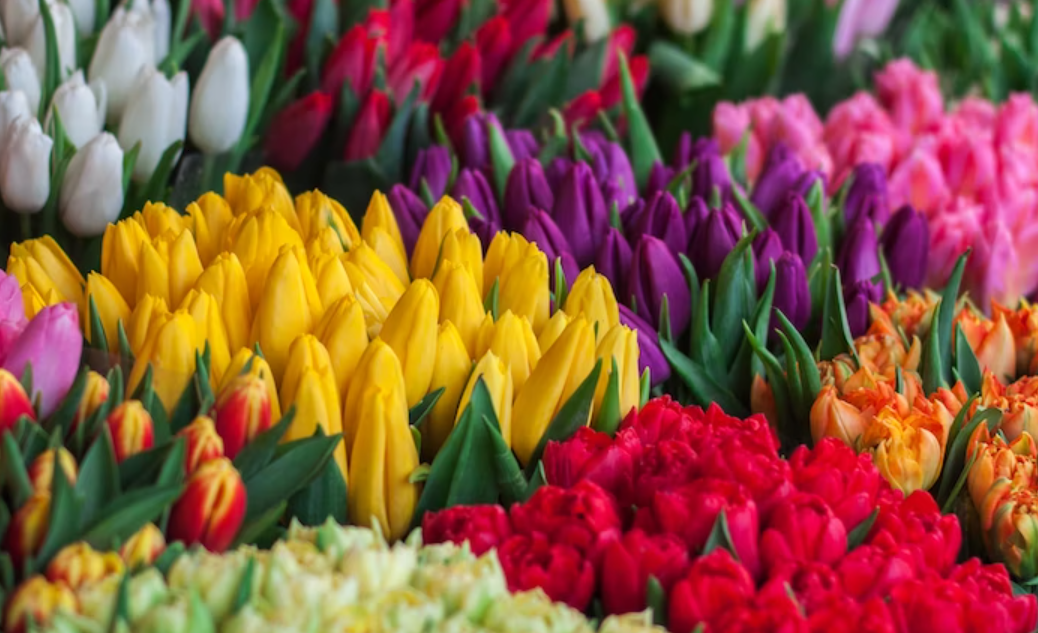 Allium flower delivery
This fluffy flower looks great with intricate details and tiny flowers making a round ball-like structure. Get the best Summer flower delivery in bronx ny.
Hydrangeas flower delivery
Another fluffy one that looks wonderful in bouquets and decor. Hydrangeas symbolize gratitude, beauty and grace. Hydrangeas come in pastel colors like pink, blue, white and also green.
Carnations flower delivery
A lovely flower which is so versatile that it mixes up and works great with any flower arrangement, it also is a great filler flower.
Gardenia flower delivery
This white flower is a little different than usual white, this has a unique shape and comes with the perfect green leaves that compliment its snow white shade to the most.

Orchids flower delivery
These are almost always a part of a wedding, orchids have amazing details with petals and intricate design. Orchids symbolize wealth, luxury, and joy. You can get same day flower delivery in bronx ny.
Lilies flower delivery
Another flower that is commonly seen at weddings, lilies are just magnificent. Lilies also come in a variety of colors and textures.
Gerbera daisies flower delivery
Coming from the family of daisies, gerberas are bigger in size and longer lasting, available in various colors at bronx flower shop.

Weddings are super intimate and close to everyone's heart and so are flowers. Choose from this wide range and fill your life with cheerful memories.