While many traditional birthday gifts are appreciated, a unique option is a specially curated gift basket filled with the recipient's favorite things.
Birthdays are a time to celebrate with loved ones - a time for joy, fun and thoughtful gifts that bring a smile. While many traditional birthday gifts are appreciated, a unique option is a specially curated gift basket filled with the recipient's favorite things. A well-designed gift basket demonstrates time, care, and understanding of their likes, and offers a selection of items they can enjoy for days to come. Here are some ideas:
Birthday Flower Bouquets
A classic option for a birthday gift basket is a floral arrangement paired with some treats. Look for seasonal blooms in their favorite colors and combine them with chocolates, cookies, or nuts. You can even add fun things like candles, stationary, or self-care products like lotion or a body wash. A birthday flower bouquet alone can already send birthday flowers as a simple but meaningful gift.
Birthday Gift Basket for Him
For guys, pair their favorite snacks like chips, beef jerky, trail mix, nuts, and crackers with beer, spirits, energy drinks, and sweet treats You can also include some practical items like pocket tools, matches, lighters, cigar cutters, sunglasses, or socks. Choose a theme like golf, sports watching, camping, or travel to tailor a basket just for him.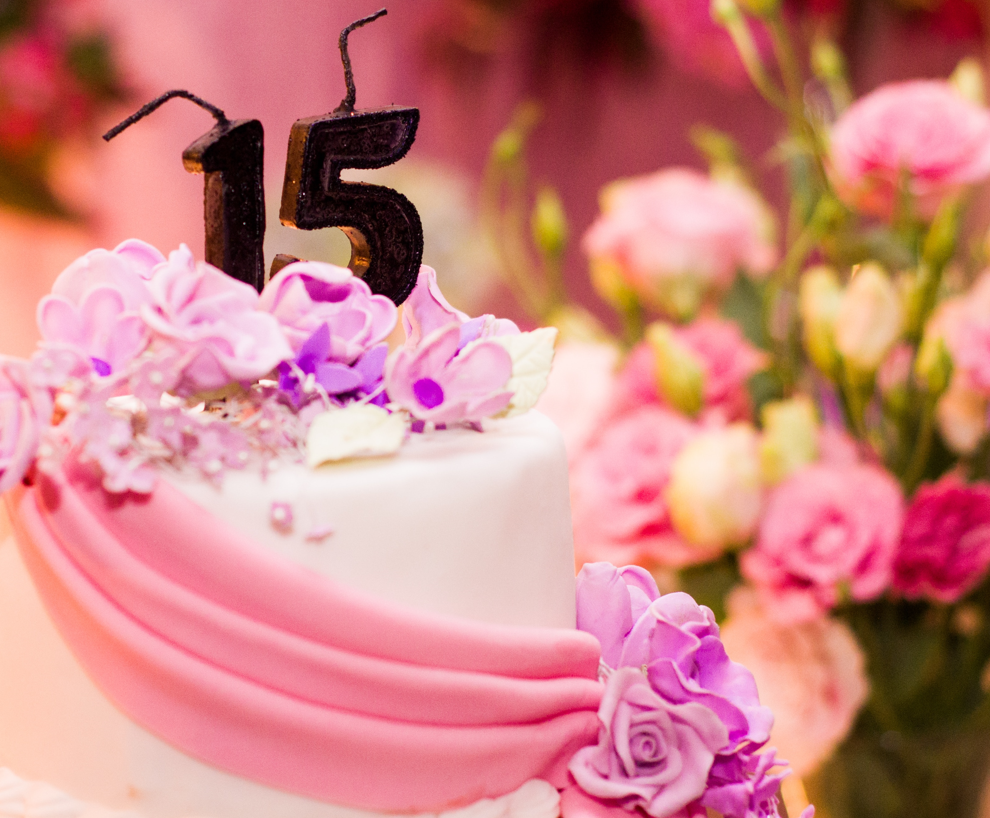 Birthday Basket for Her
For women, create an assortment of items centered around self-care and pampering assorted with some flowers from your local Bronx florist. Include luxurious bath and body products like lotion, bubble baths, or bath salts. Add other treats like a magazine subscription, candle, nail polish, jewelry, chocolate, or lotion. Themed baskets like gardening, baking, coffee break, or spa retreat are always appreciated.
Gourmet Coffee and Tea Basket
A good birthday gift basket for coffee and tea lovers is one filled with their favorites. Choose from multiple types of coffees and teas paired with mugs, infusers, teapots, and flavor additives like creamers, honey, and syrups. Don't forget biscotti, shortbread cookies, and other sweet treats to enjoy alongside the beverages.
Snack Lovers' Basket
For snack food enthusiasts, fill a basket with their most craved goodies. Include chips, pretzels, trail mix, dried fruits, nuts, granola bars, crackers, soft cookies, chocolate, candies, and hard candies. Add some drinks like bottled beverages, canned soda, jarred juices, or lemonades. Consider mini bottles of hot sauces, mustards, and jams to pair with the snacks.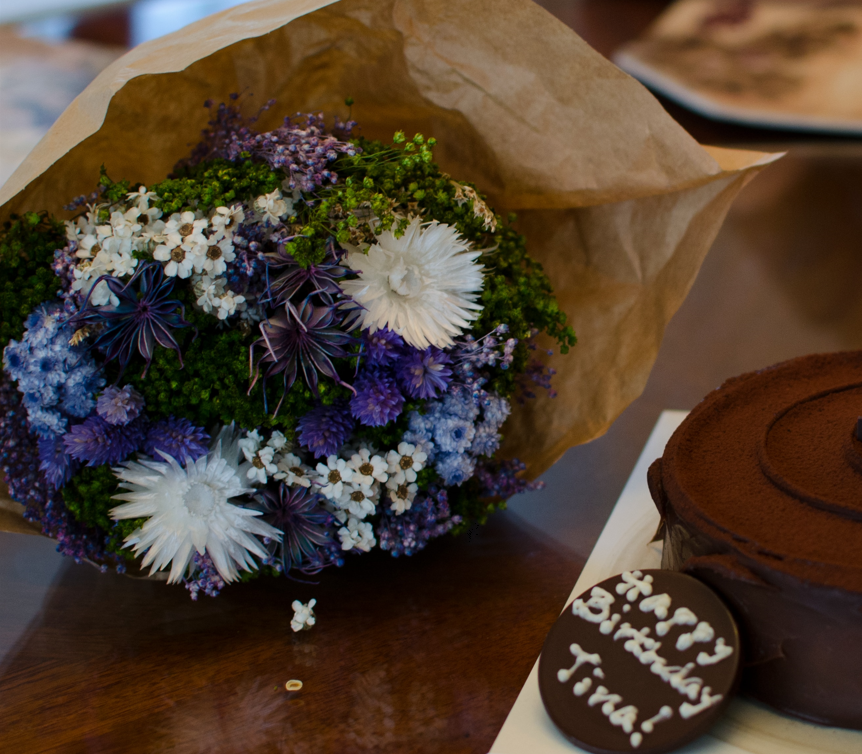 Kid's Birthday Basket
For children, pick a theme they love and fill a basket with related treats and toys. Choose from themes like unicorns, dinosaurs, superheroes, princesses, or just their favorite characters. Filled with candies, snacks, stickers, notes, mini figurines, small toys, bubbles, play dough, cups, plates, and more. This kind of birthday basket for him is sure to delight any child on their special day.
Do-It-Yourself Basket
Don't limit yourself to pre-made baskets. Assemble your own using reusable containers like Mason jars, wooden crates, wicker baskets, and more. Fill with a handwritten card, personalized note, and the recipient's favorite items, whether it's new movies, books, gift cards, useful tools, or simply treats and goodies. The personalized touch will add meaningful thoughtfulness to any gift basket.
Hopefully, these gift basket ideas inspire you to create the perfect one for your loved one's birthday! Make someone's special day extra special by sending beautiful fresh flowers from Flowerland flower shop in Bronx NY.
Our team of expert florists can create a stunning bouquet of seasonal blooms and coordinate a charming personalized gift basket, all delivered right to your loved one's doorstep. Order birthday flower delivery in Bronx NY!